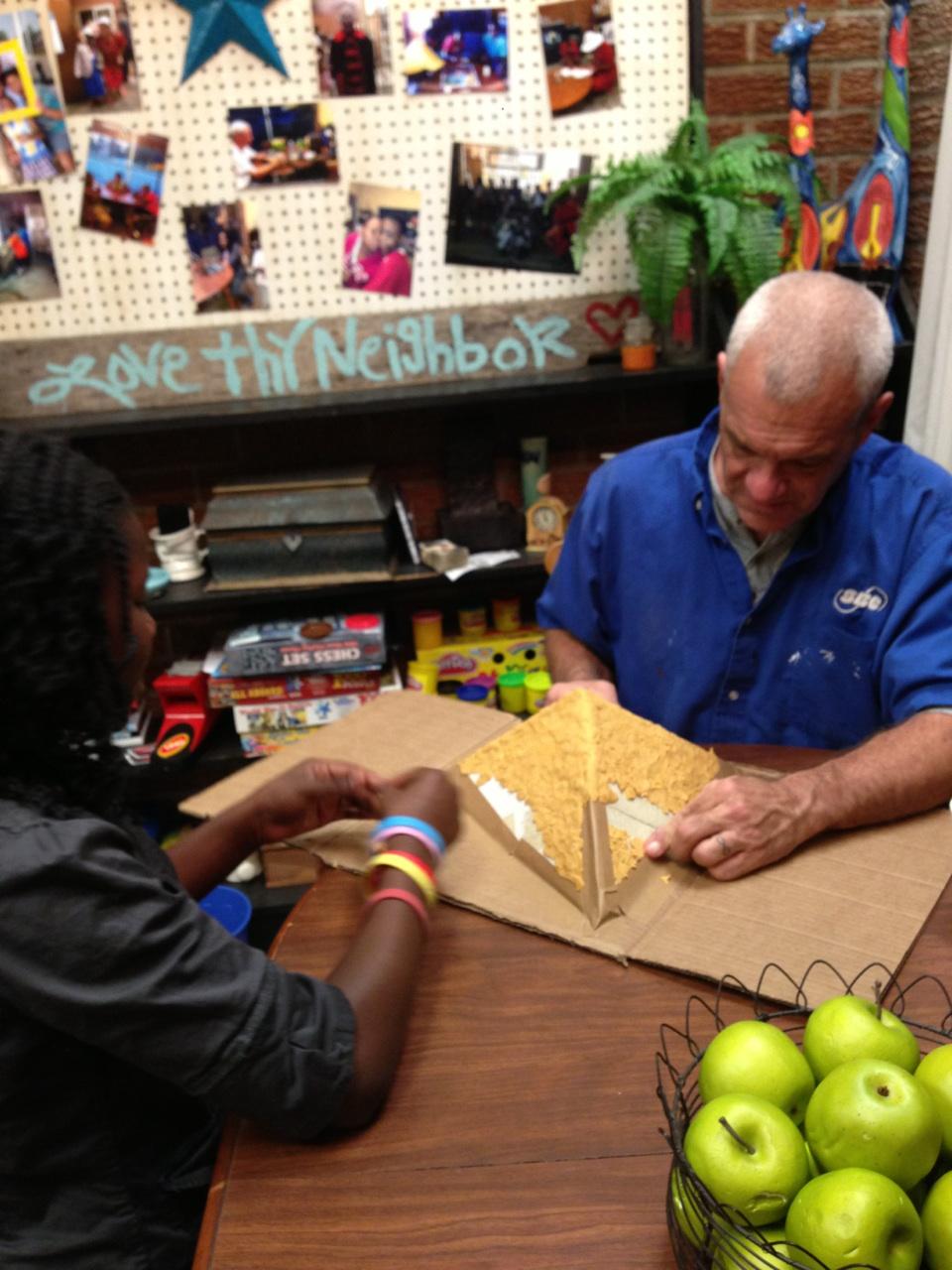 We are a Community (family) with
everyday household needs.
food, furniture,
soap, laundry detergent
paper goods,
can goods of all kinds,
condiments,
drinks,
coffee,
and all the daily use items you have in a home.
yardsale left overs, attic clean-outs, and just about everything can be reused....
We can pick-up or you can drop off. Just let us know.
All donations will be given a tax-deductible
receipt for your records upon request.
If you would like to give a monetary gift you can do it on this site with a credit card,

or send it to 3320 Baseline Rd, Little Rock AR 72209

please make checks out to Livin' Out Loud ministries, thank you